ENERGY MATTERS
WE MAKE SOLAR ENERGY SIMPLE
We are an award-winning, Australian-owned and operated company. We have helped over 30,000 Australians discover the most competitive solar energy quotes for their homes. As a founding member of the Clean Energy Council's Approved Retailer program, we pride ourselves on our long history and trusted name, one that consumers and installers know they can trust. Today, we utilise that exact experience and expertise to help connect consumers to trusted local installers.
Find Out More
Get Started With 3 Quotes Now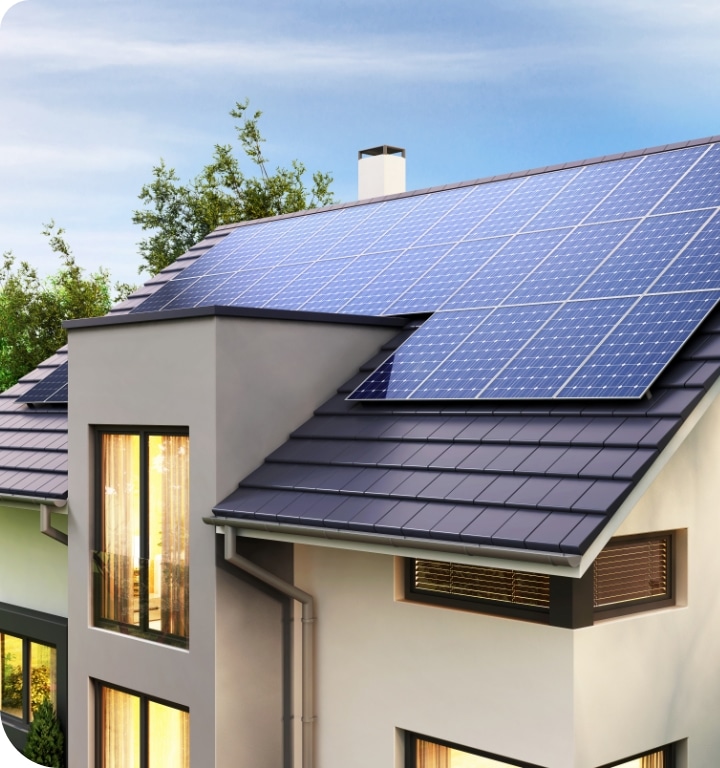 GOVERNMENT REBATES ARE AVAILABLE IN YOUR STATE!
Find out more about interest-free loans Get 3 quotes today!
GET STARTED WITH 3 QUOTES NOW